Shower and Bathroom Design Ideas
TOTALLY AFFORADBLE AND EFFICIENT
Want To Be A Piece Of Us?
Whether you're looking to upgrade your Kitchen Counters, Bathroom Tile or Fireplace Hearth and Floors – or get Creative with Design, we're here to serve you. 
We have over 30 years of experience in the industry and we'll ensure you get the look and feel you want for a very competitive price. 
We specialize in Tile, Marble, Porcelain and much more. 
Contact us Now For a No-Obligation Estimate!
(209) 822-6600
You Can Choose From Existing Ideas, or Be Creative for Your Renovation, Creative Design & New Home Ideas
From shower tiles to bathroom floors – our bathroom tiling options are practically unlimited. We carry top quality materials and our team of licensed professionals will ensure the work is done perfectly. We take pride in our ability to exceed our customers' expectations and we'll do the same for you. Call us today!
Fireplaces, Hearths, and Surrounds
Your fireplace and floors are the central focal points in your home and tie your aesthetics together. But what happens when that look needs some updating? Call the experts at Accents in Tile & Stone! We have over 30 years of experience and are fully licensed and insured. 
We can remodel any room in your home with ease and for a lot less than you might expect.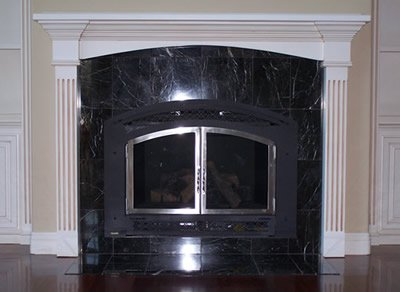 Flooring Styles and Designs
Outdoor Living Space Ideas
Outdoor Living Space Ideas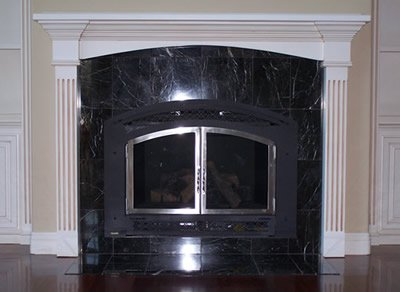 Kitchen Counters & Kitchen Design Ideas
Prepping your meals on old counters is a chore, why not remodel them with the latest Quartz, Stone or Marble? At Accents in Tile & Stone we offer several counter top replacements for very competitive prices. Our team will expertly install your counters and we're happy to oblige special requests. 
Contact us now for more information about our counter and tile options!